Category: Press Releases
While the press release has changed over the years, it still remains a useful tool for disseminating your company's news to the public. We draft and distribute compelling, media-friendly press releases and ensure they get in front of the appropriate reporters for timely coverage.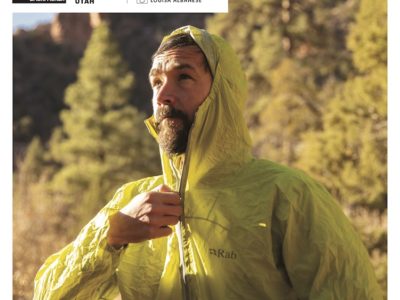 Lightweight Jacket Offers Protection Packability For All Adventurers Louisville, CO (March 2019) – Rab, an industry leader in merging the development of quality outdoor gear and apparel with sustainability and environmental awareness, added another accolade today as Backpacker honored the Read More …


Park City, Utah (September 11, 2018) — Effective today, Meteorite PR has partnered with Snowsports Industries America (SIA) to be their public relations agency of record, overseeing all PR efforts for the industry trade association.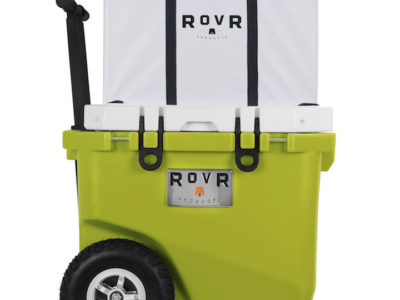 The Day Tripper with Wheels RovR Products Introduces the Highly Anticipated RollR 45 Boulder, Colorado (July 20th, 2018) – RovR Products, best known for their award- winning wheeled coolers adds the RollR 45 to complete their suite of cooler products Read More …